Folio
Tropical Roof Garden - Kensington London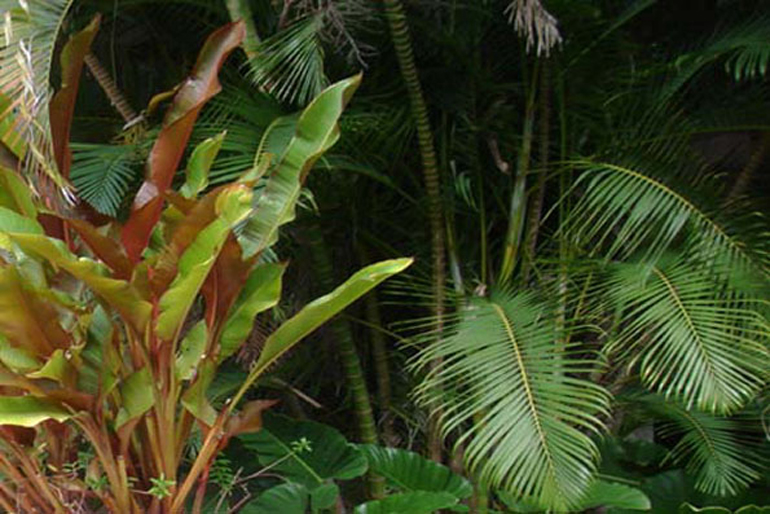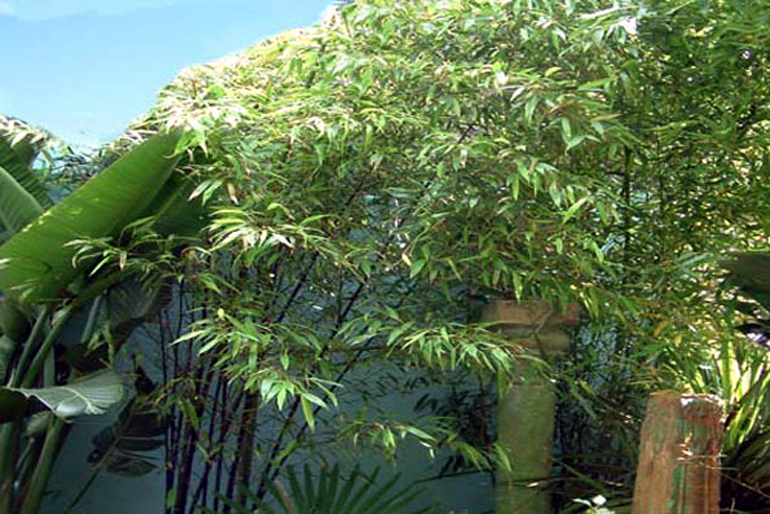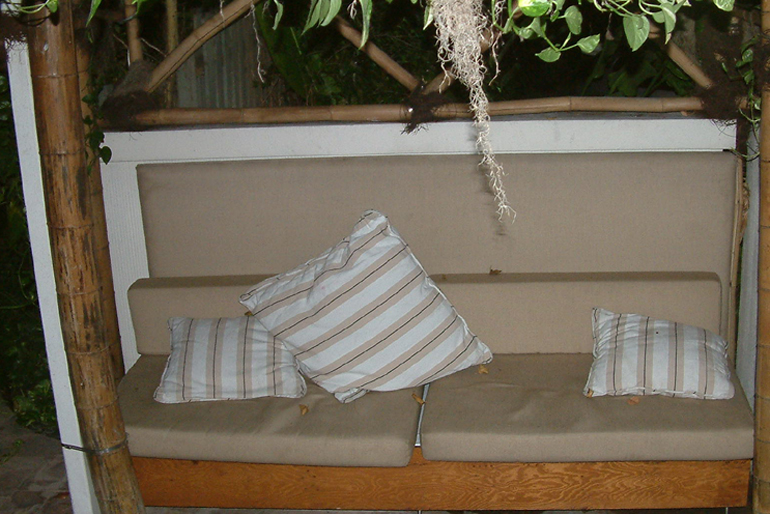 Tropical roof design for Hollywood Film Director
A flamboyant Hollywood Film Director wanted to replicate his homes in Los Angeles and Mexico here in London. This was accomplished by landscaping with highly dense planting, the desired effect being truly stunning to say the least.
The micro climate of this sheltered space enabled us to be adventurous, and apart from the trusted cold hardy exotic trees and shrubs, we included strelizias, lady palms, bamboo palms and other exotic plants normally far too tender to consider in a London climate.
Hardwood decking and specially commissioned garden furniture completed the design to make this roof garden a real terrace in the jungle with an Indiana Jones feel - Roof terrace design London | Urban Tropics. For bespoke garden design in Kensington please contact us.
Garden Designer Peter Phillips | Urban Tropics London